To continue being an industry leader by providing timely, efficient, and above all, safe service to our customers and clients.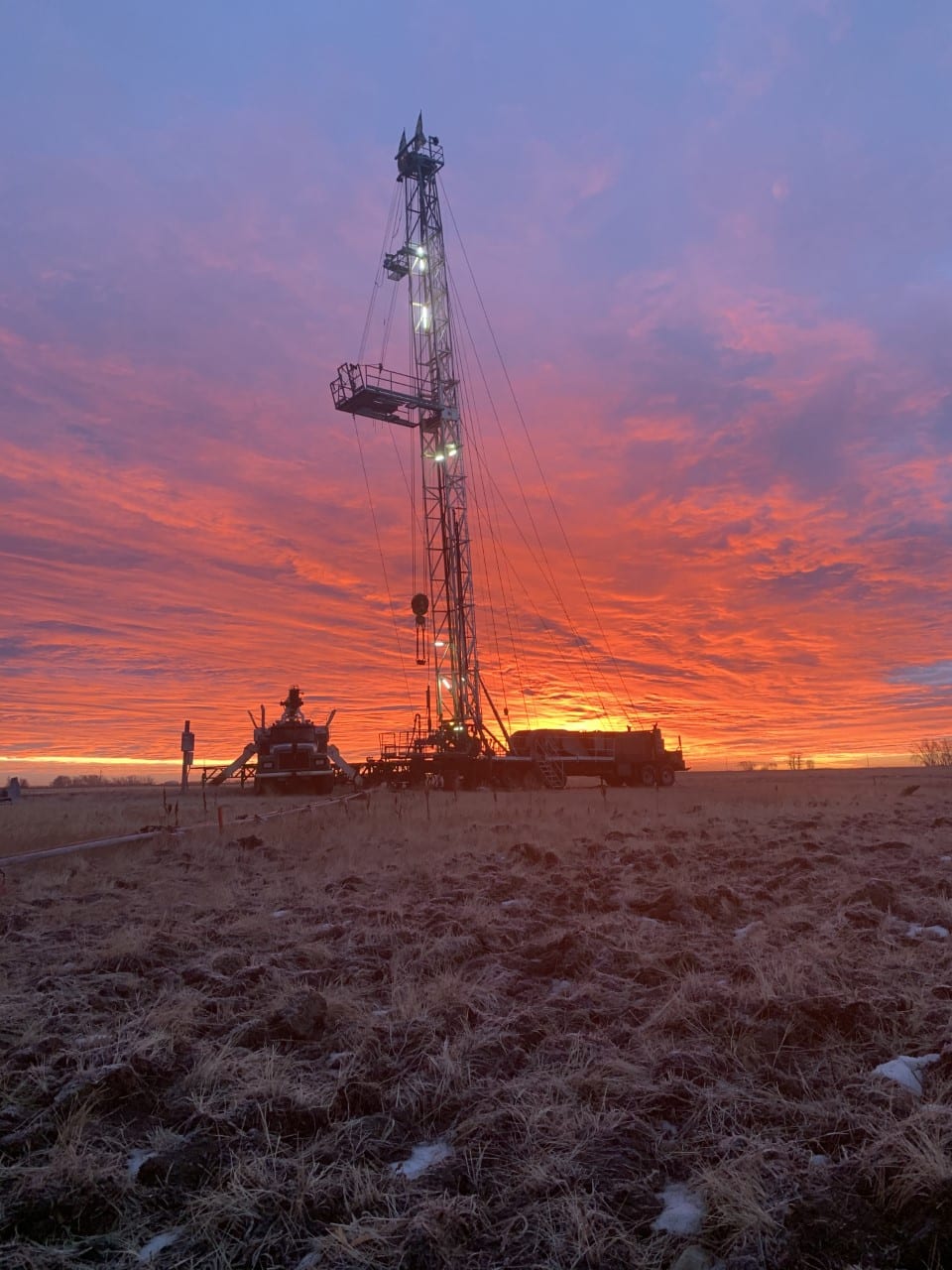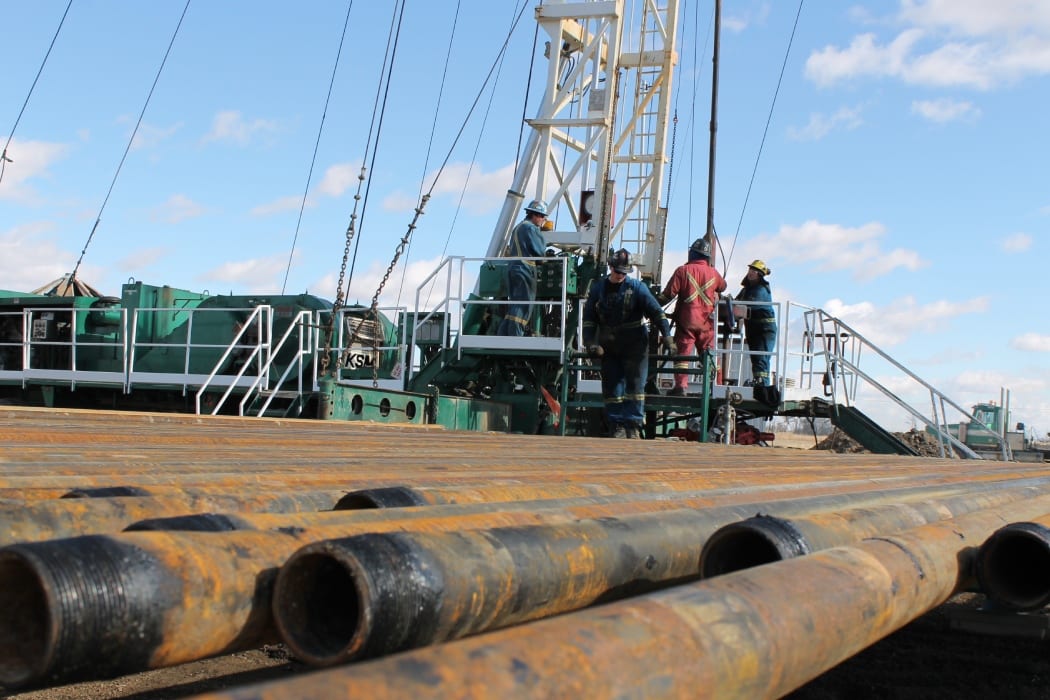 From Service Rigs to Rentals, General Well can cover your Servicing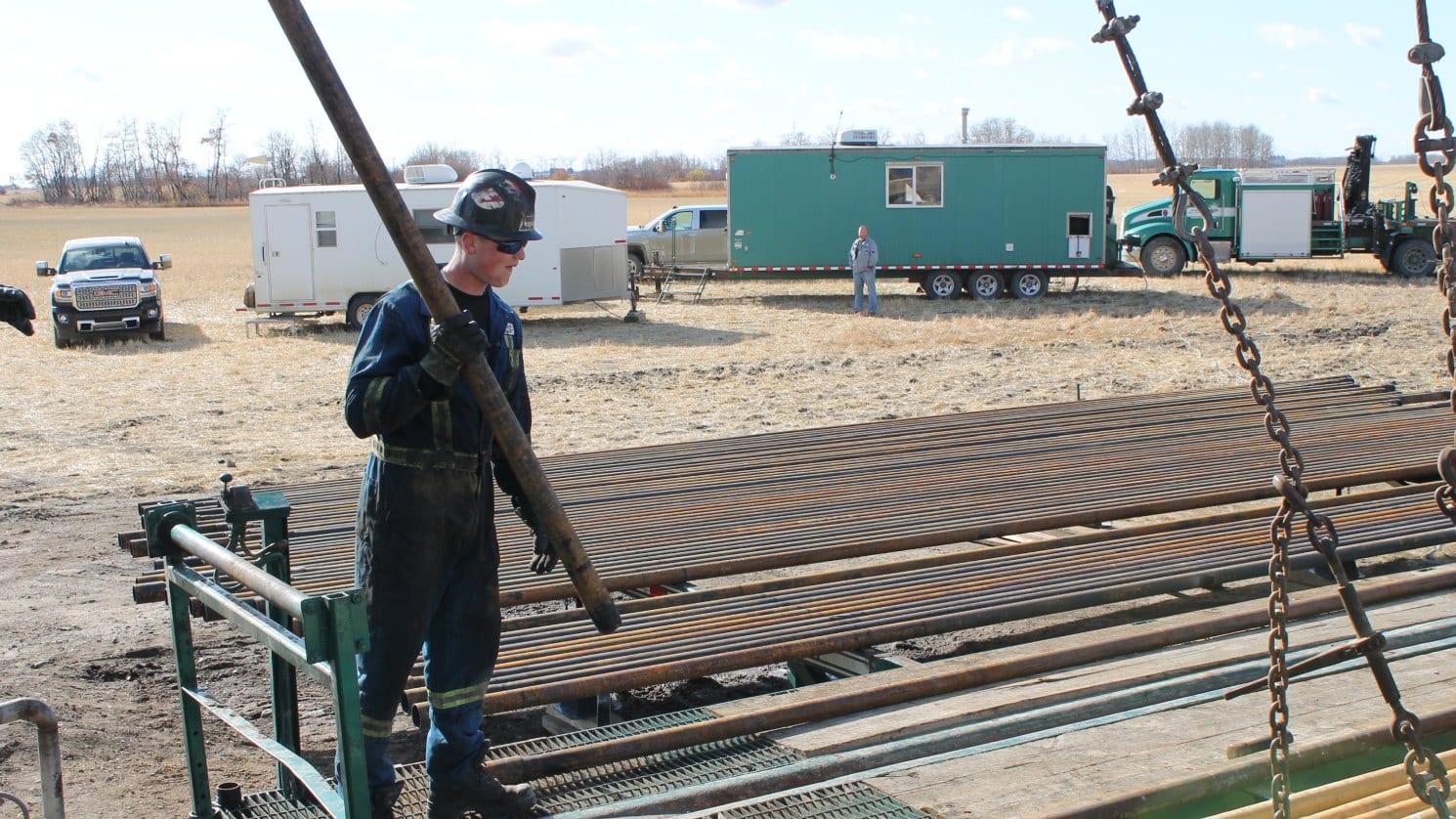 Mission & Values
About Us & What We Strive For
Our Vision
To achieve excellence in becoming a leader in the industry. Reflecting on a great and safe work environment.
Our Values
To shape a better future for this province, country and families.