General Well Service is owned and operated by the Day family in Carnduff Saskatchewan. General Well is operated out of the same location as Fast Trucking Service Ltd along with Day Construction Ltd.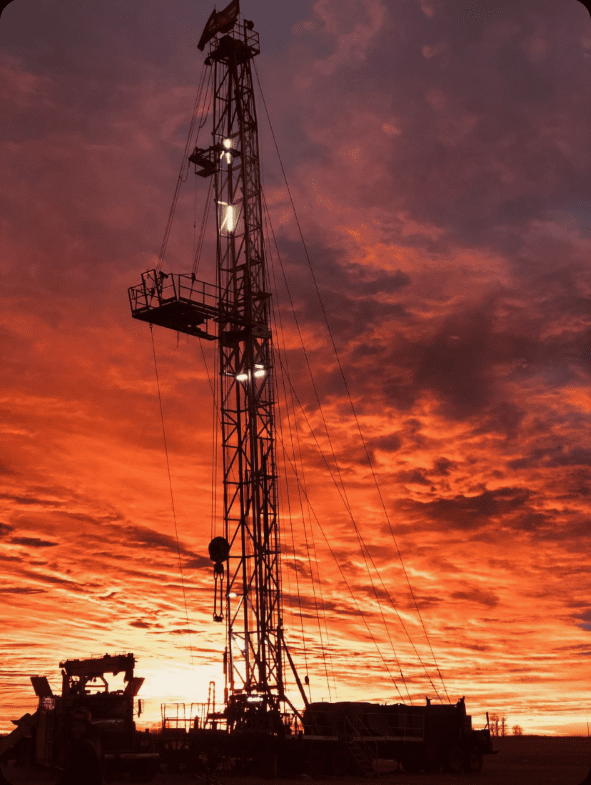 Starting out in the late 1980's Tony Day purchased a service rig to work over his personally owned oil wells. Then in 1997 he built a double – triple service rig in the shop in Carnduff. At this point he sourced out outside work from many companies. In the spring of 1999 General Well started working for NAL Resources and to this day still keeps one rig full time for NAL.
Dennis Day started General Well Servicing back in 1997.  His dad Tony built the first free standing double – double rig in Saskatchewan to work on his oil wells.  After working on his own wells, he started to branch out and grow the company to handle additional work in the south east of Saskatchewan and south western Manitoba.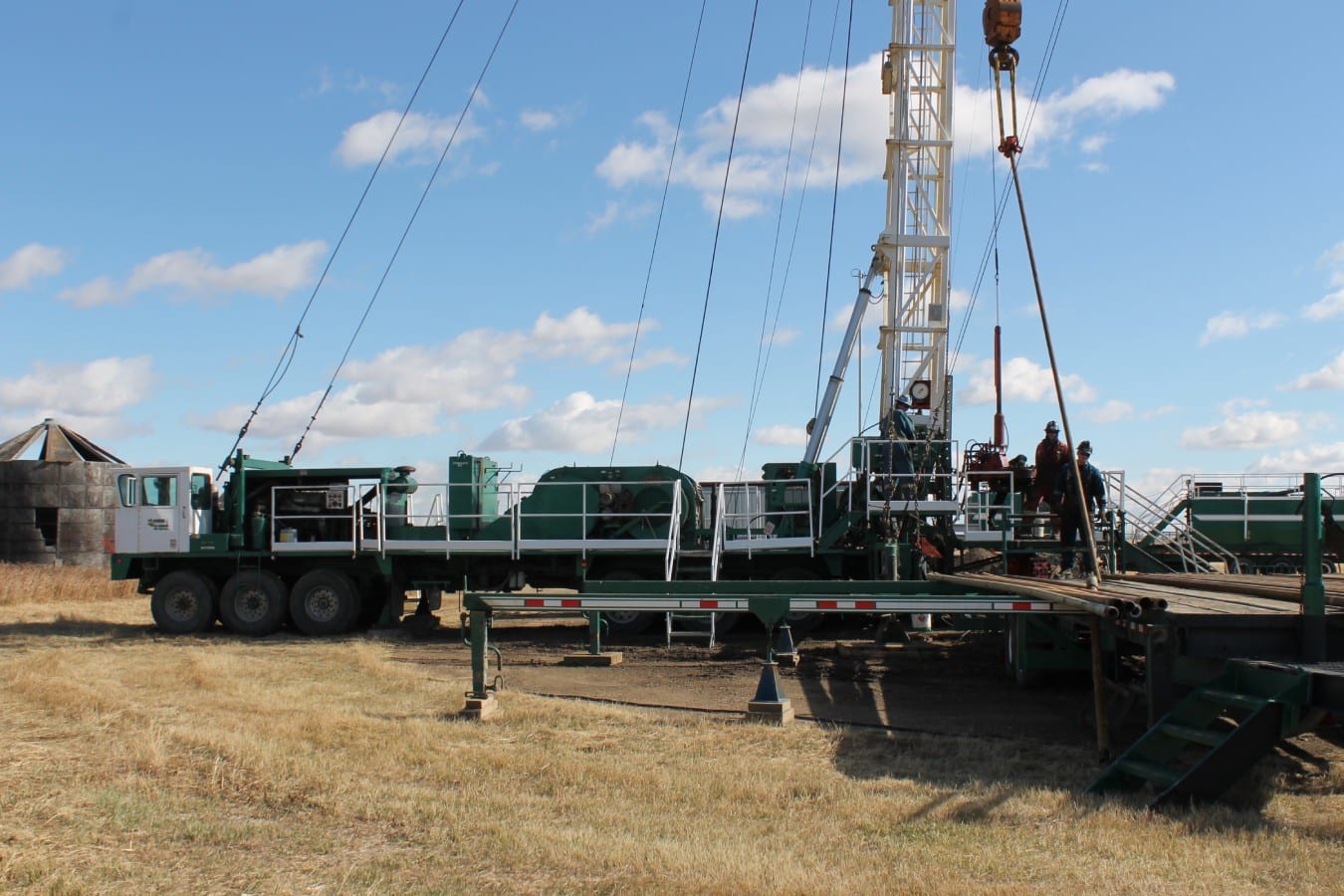 As the business grew, we added a second rig to the fleet, in September of 2005 we commissioned our third rig, built by KSM in Edmonton Alberta.  And in early 2012 we had delivered a brand new KSM rig from Edmonton which we call General Rig 4.
In 2009 we started a pressure vessel testing division.  With that we are able to swab test wells and flow back fracs / acid jobs.  We added another unit in 2010 and other in 2012 giving us three.  All them are run by experienced hands able to deal with all the interesting things that can come up with the job.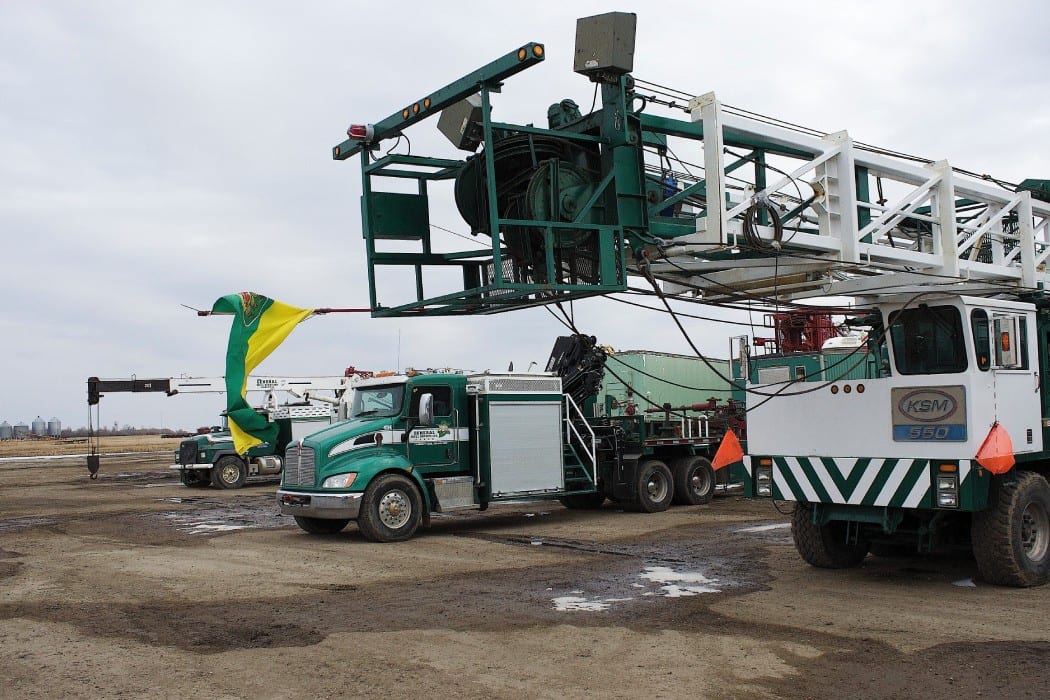 All of our service rigs are free standing.Three of them are double – triples and one of them is a double – double.
Our rigs and equipment are well maintained and in excellent condition. A preventative maintenance system is in place with scheduled servicing for each unit. The condition of the equipment is very important to us and the staff is encouraged to maintain a high standard of care.
Safety is an important issue in today's energy industry. We provide ongoing training to our employees in the required safety courses – First Aid, CPR, H2S Alive, TDG and WHMIS. Other training courses the crews receive are Fall Protection, Rig Rescue, Well Service BOP.
All of the men attend monthly safety meetings. The OH&S committee holds quarterly meetings as per legislation. The men work within a well put together safety program, where they receive the training required to work safely and to inform and protect themselves from workplace hazards.